Start the New Year with a New Resume
Did your New Year's Resolution list include finding a new job or starting a new career? If so, then Heartland Resumes is the place to start Heartland Resumes. Our team of professional resume writers can help job seekers in the Omaha, Lincoln, and Des Moines metropolitan area, along with others in Nebraska and Iowa.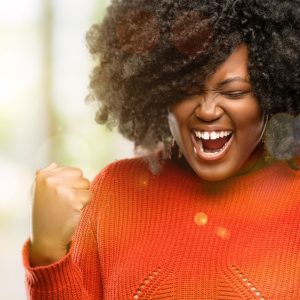 For many of us, the coming of a new year brings hope for refining our goals with a new slate of opportunities. We look back over the past year and evaluate what went wrong and what was done well, and we are ready to hone in on specific areas that need further development.
If you are without a job or looking to make a career change, it might be time to reevaluate your image. Is there room to improve your marketing game? Are you representing yourself professionally on social media? Does your interview wardrobe reveal the high-caliber candidate that you are?
To make your job search fruitful this year, it's time to develop a new image and appeal to employers with a strength you've never known. Although some can do their research and find ways to sharpen themselves without the help of others, many professionals of all ages and walks of life would benefit from experts in the business. This is where Heartland Resumes come into play!
Our experts work with our clients to assess what is lacking in a successful job search. We will take your existing resume and transform it into a flawless representation of your strengths and accolades. We will look at your LinkedIn profile and current interview etiquette and advise you toward necessary changes. Such changes will make your image a stronger representation of who you are and what you offer.
Call us at (402)991-1966 or contact us, and we guarantee better job search results. Let us help redefine your image as a job candidate so that this is your best year!
Heartland Resumes guarantee that you will get job interviews from the resumes written by our team of professional resume – your local resume writers in the Omaha, Lincoln, and Des Moines areas or we will rewrite your resume at no extra charge.