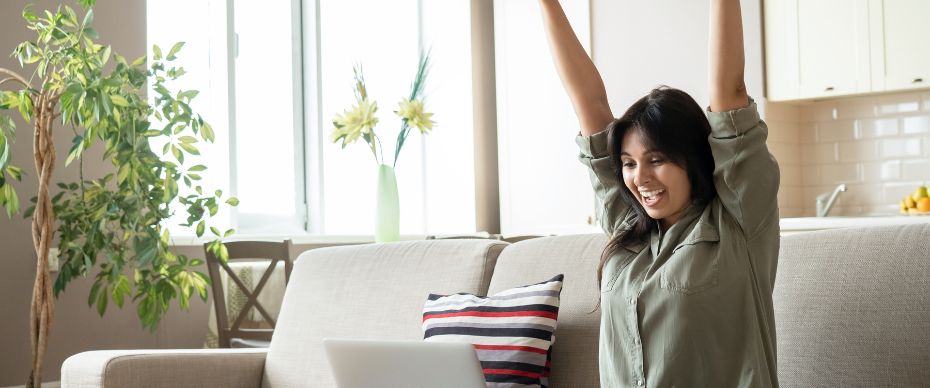 100% Guaranteed Results
We love what we do, and we're very good at so we give 100% Guaranteed Results. We're honored with the opportunity to apply our proven system to our respected clients. We enjoy seeing each one schedule interviews and land the jobs they deserve. We're proud to say the process has worked hundreds of times. It's impossible not to love what we do!
How do we guarantee our work?
If you're not happy with the interviews, quantity, or quality you're getting 12 weeks after hiring us, we will review your resume and the keyword strategy free of charge. You invested in us. We want to make sure it pays off for you!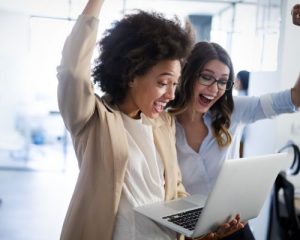 We love our clients, and we're very proud of them! When you become a Heartland Resumes client, you're a Heartland Resumes client for life! Come back anytime to inquire about updating your resume for career changes and adjustments.
Your career changes. Your career goals may change, and the fact that we are here to help you down your professional path does not change!
And you thought a Professional Resume with Heartland was a "one-and-done" experience!
For any questions regarding our Guaranteed Results policy or anything else, call us at (402) 215-8238 or contact us!